Welcome to a website for all Saturns.....not just SOHC's!!!

This website will give you the info and pics of my 95 Saturn SC1, how-to's, links, and general knowledge for all cars!
My Clubs: (SEC Racing and Low Life)

I currently have my own broad based club (SEC Racing) and I am also a member of a large local club (Low Life). SEC Racing is for any and everybody who cares about cars and trucks. Anyone can join and membership will entitle them to club discounts at various car sources and also links to a huge amount of automotive parts dealers with the lowest prices on the best stuff! Low Life is a club that is based in Winchester, Virginia and is open to anyone who can make it to meetings and meet the requirements. You will see some of our members at many shows. Any interest in either club can be forwarded to me in an e-mail or visit the official SEC Racing site that is linked on this site!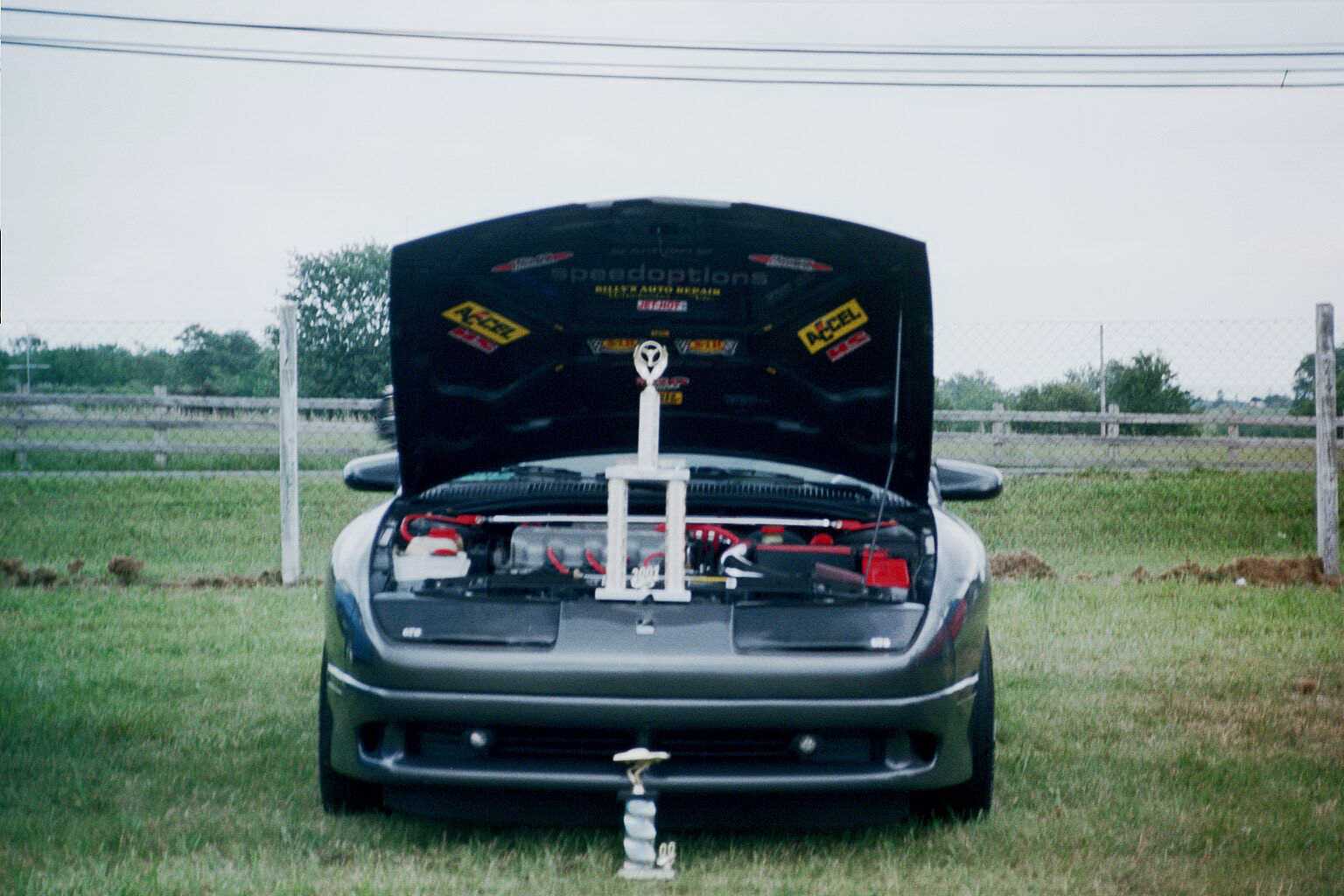 FOR SALE!!!!!!!!!!!!!!!!!!!!!!!!!!!!!!!!!!!!!!! READ!!!!!!!!!!!!!
THIS CAR IS FOR SALE!!!!! 6000 FIRM......HAS OVER 5600 IN MODS TO IT! RETAIL BLUE BOOK WITH CURRENT MILES AND OPTIONS RANGES BETWEEN 5800-6000. PLEASE E-MAIL ME WITH ANY INTEREST!!!!!!!!!!